SiriusXM Home Installation
Proper installation of the satellite antenna is essential to getting the best performance from your radio. To select the best location for your antenna, install it properly, and correctly connect it to your Radio, please follow the instructions in the guide below.
Instructions for Installing Your Home Antenna
For best signal reception you should aim the home antenna due south towards the SiriusXM satellites. Not sure which way is south? Think about where the sun rises (in the east) and sets (in the west). Then stand so that east is to your left and you'll be facing south. If there is a location where you can place or install the antenna facing south, then select the installation instructions below.
You can also determine which way is south by looking up your location on an online mapping website such as http://maps.google.com that offer satellite views of street addresses where you can easily see which way is south.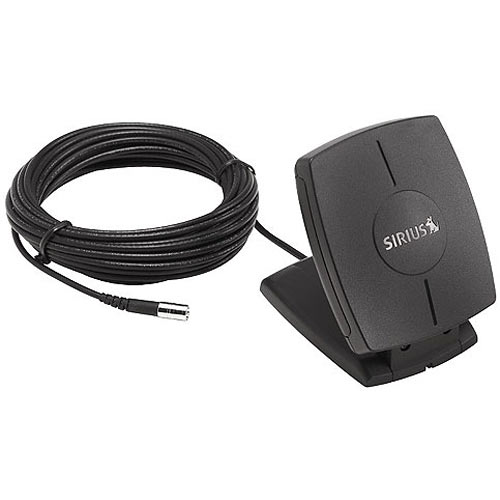 Indoor/Outdoor Home Antenna:
The Indoor/Outdoor Home Antenna is weatherproof, and can be placed either indoors or outdoors. It is provided with the Dock & Play Radio Home Kit, with some Sirius, XM, and SiriusXM Radios, and with SiriusXM Speaker Docks. When correctly aimed and adjusted, this antenna will provide good signal reception for most home installations.
Installation Instructions:
Install Indoors
Install Outdoors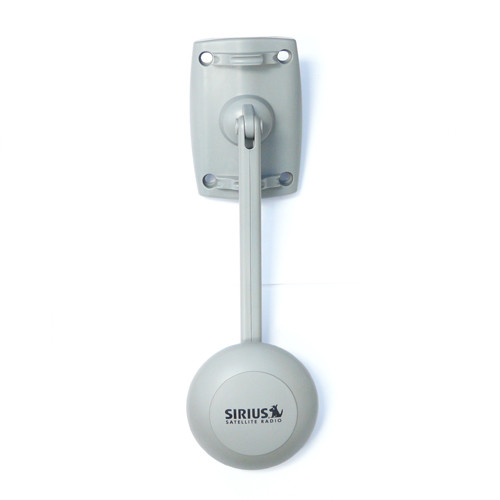 Outdoor Home Antenna:
The Outdoor Home Antenna must be mounted outdoors. It has an extension arm and pole-mount capability that provides more mounting and aiming options than the Indoor/Outdoor Home Antenna, giving you additional mounting flexibility for correct positioning and aiming, to maximize signal reception in difficult installations. The Outdoor Home Antenna can be purchased separately or as part of a Home Distribution Kit.
Installation Instructions:
Install Outdoors